Harar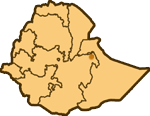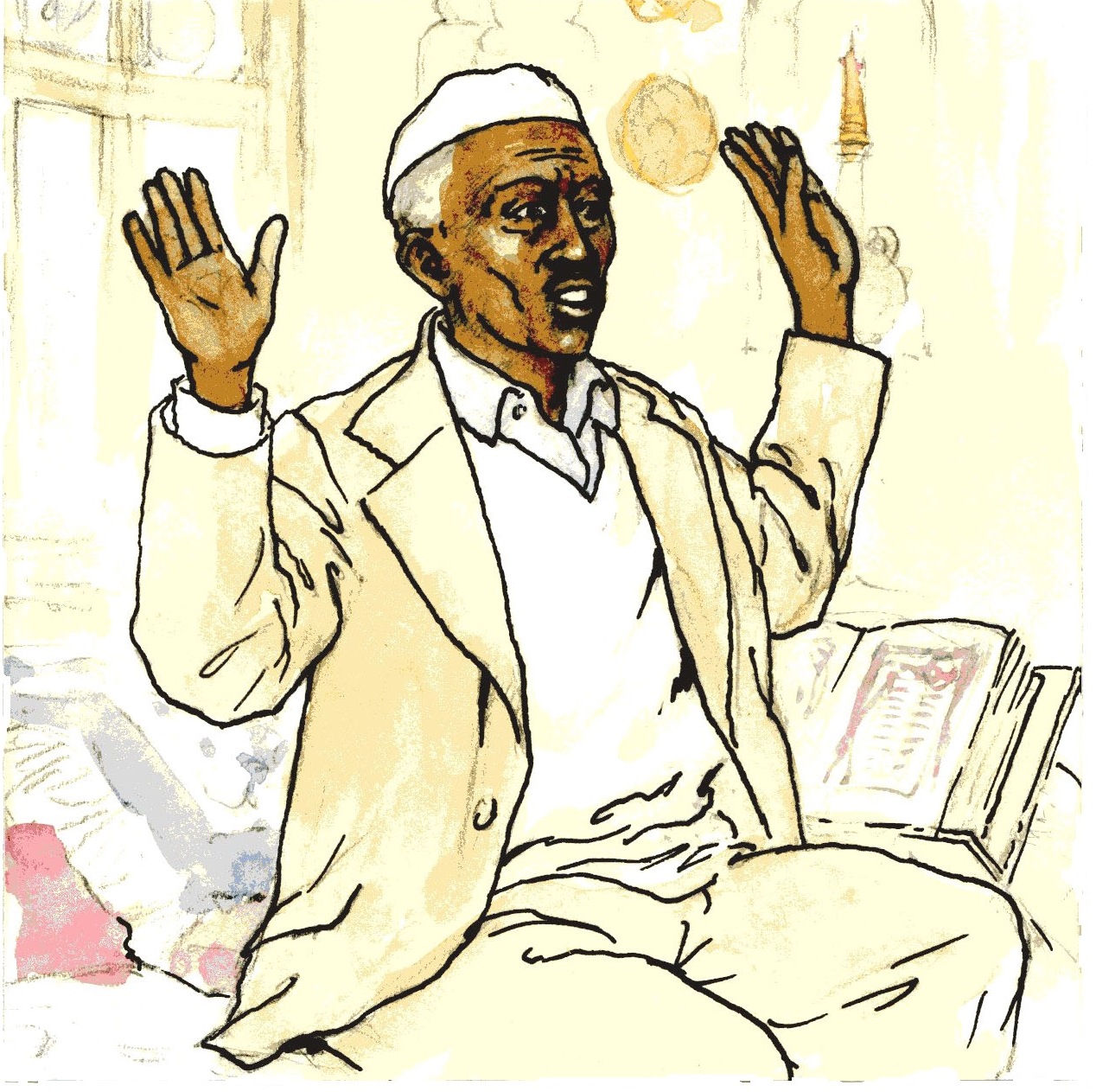 Harar is an old walled city in the east of Ethiopia. It lies on an ancient trade route, which carried salt from the Danakil Desert up into the highlands.
Merchants and travellers brought stories from Arabia and beyond to Harar - tales of magic, princes, sorceresses and jinns.   
Click here to download as pdf all the stories, exercises and answers for this region.
With thanks to the Harar Education and Culture Bureau, and the translators Nejaha Alkerim, Riyad Ghazal and Mikhail Negussie
© These versions of the stories retold by Elizabeth Laird
© Exercises written by Elizabeth Laird
© Illustrations by Eric Robson